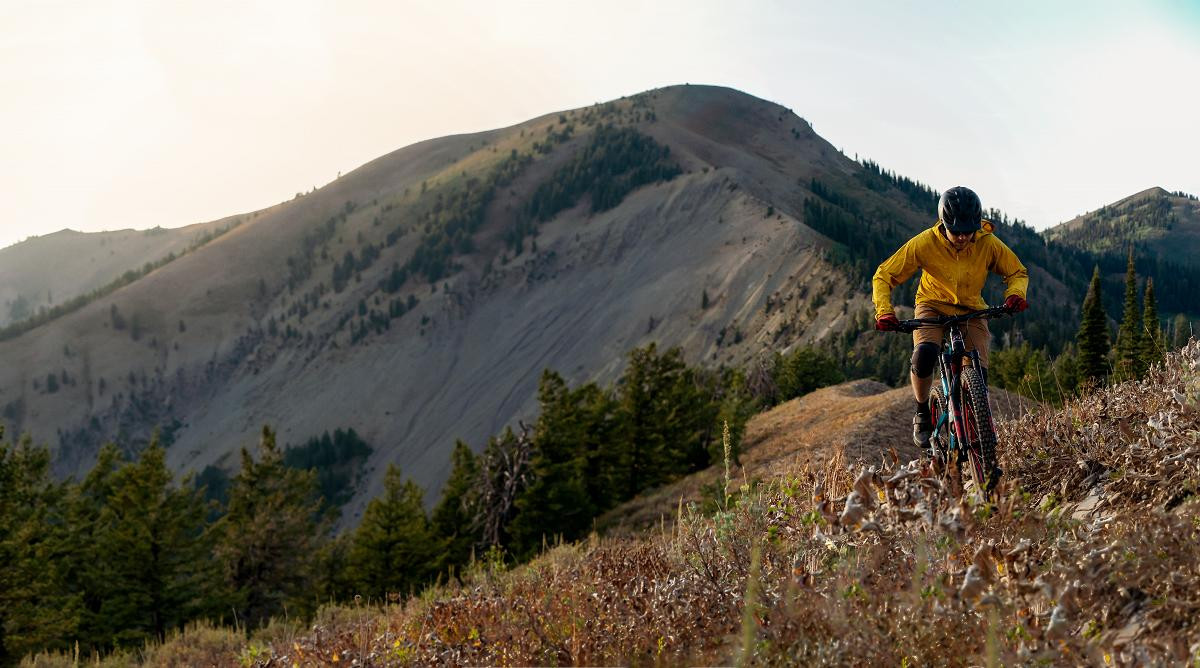 Nate Kirschner out to explore the potential of this range sans throttle.

Just wrapped a few weeks of projects in the Idaho / Wyoming Mountains and grateful for the introduction to new horizons neighboring old favorites. The ranges that divide these states are vast and riddled with trails that provide grand rewards for those willing to push up these peaks. The local Moto community is largely to thank as much of the passage here was first burned into the earth by way of a throttle, unlocking vast expanses of terrain otherwise difficult to journey. For those with legs willing to pedal/push up these steep trails, there is guarantee of a healthy dose of adrenalin and hard-earned sights.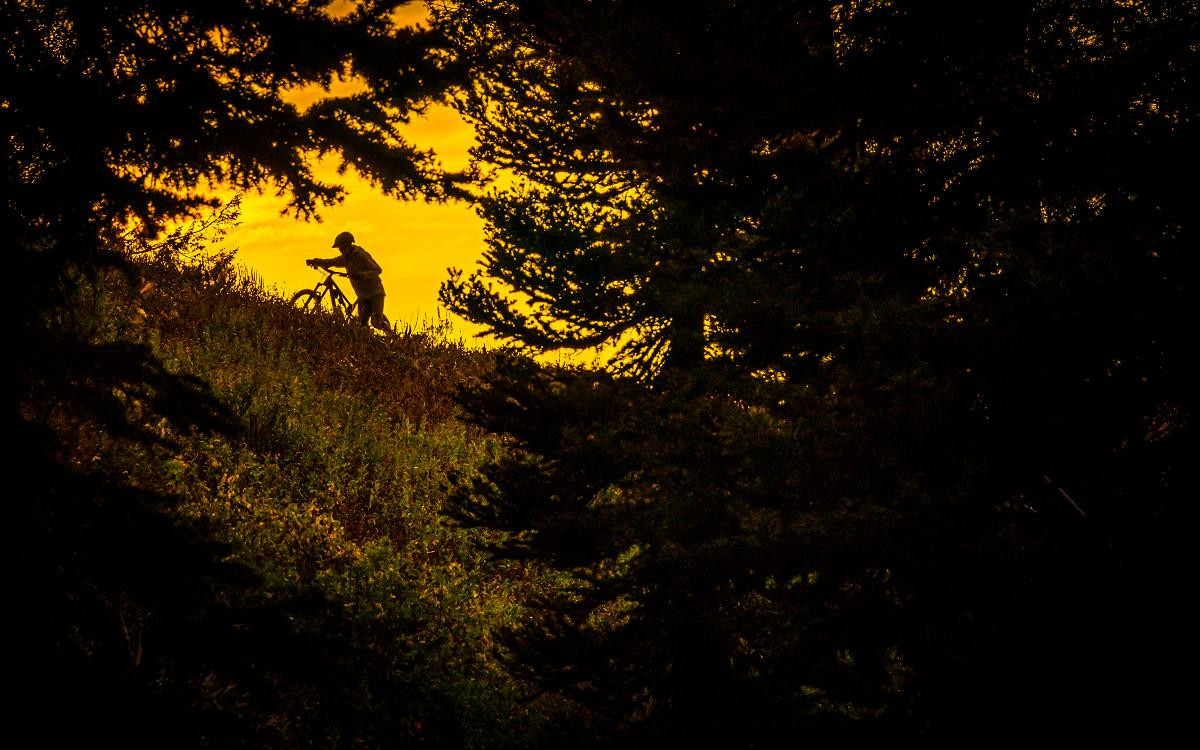 The Carriboo Jack is a 2-day grassroots enduro bike race born from a desire to resurrect vast stretches of wild backcountry trails in the Caribou-Targhee wild. Nate Kirschner, a relative newcomer to the area, had big dreams of creating something special for the bike community here on the lesser known side of the Tetons, and found fertile ground in the local community. A willingness to roll up the sleeves was not limited to the local mountain bikers, as ranchers, Moto riders, and business owners all contributed tremendously to make the Carriboo a go!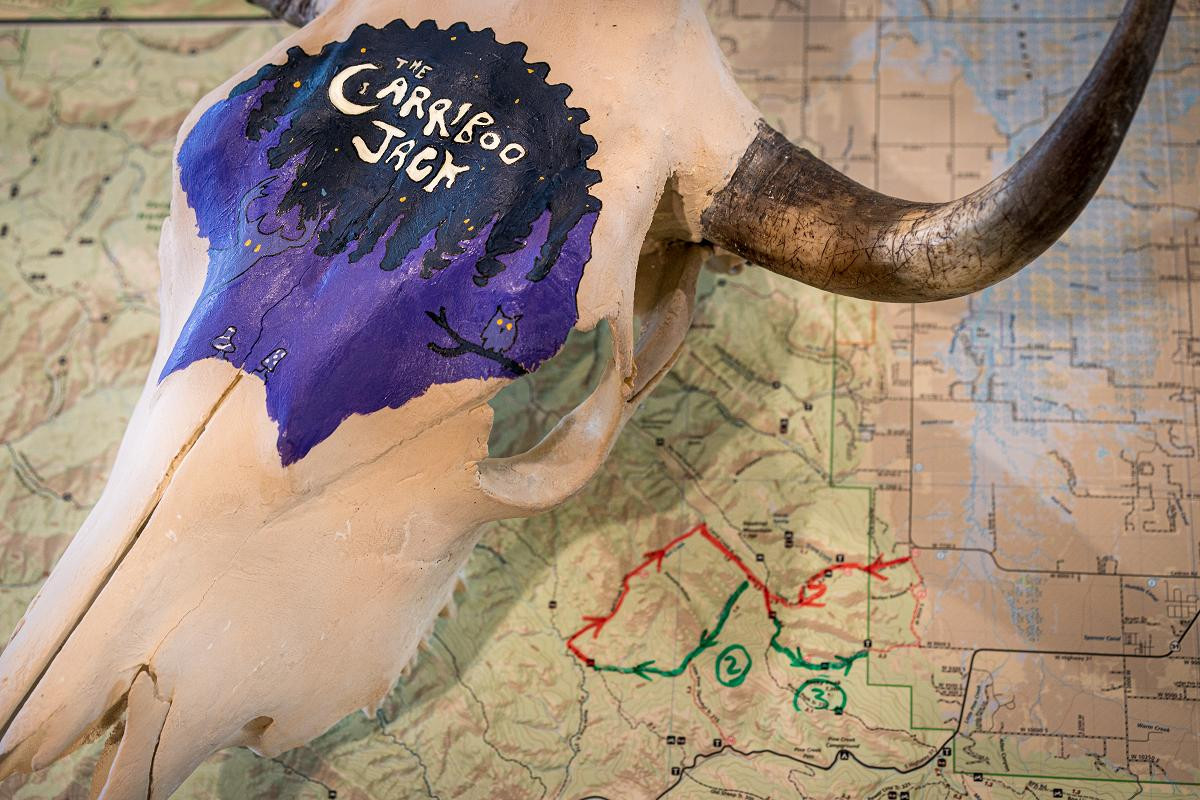 Local artist Cy Whitling created some truly special awards from "locally harvested" materials.
I had the chance to spend some time with Nate prior to the event as I'd been working in the area, covering the Wydaho Rendezvous, a demo and celebration of all things bike at Grand Targhee resort. It was quickly apparent that the locals and in-the-know industry folks that were in town for the Wydaho were growing nervously excited for the Carribou the following weekend. Word of big climbs and deep backcountry descents had grown frequent while Nate and local support had been out marking trail and adding up the actual mileage. This wasn't going to be a give-away race